PROPERTY MANAGEMENT

Multi-Family Property Management

Experienced hands-on, detail-oriented management of multi-family assets: lease up – rehab – receivership – stabilization.

Student Housing Property Management

Experienced hands-on, detail-oriented management with full understanding of this specialized asset group.

Retail Property Management

Experienced hands-on, detail-oriented management of all asset types: national anchored – mixed use – strip centers – freestanding

Office Property Management

Experienced hands-on, detail-oriented management of multi-tenant office asset footprints: office parks – office buildings – medical office – government office

Industrial Property Management
Scroll for more information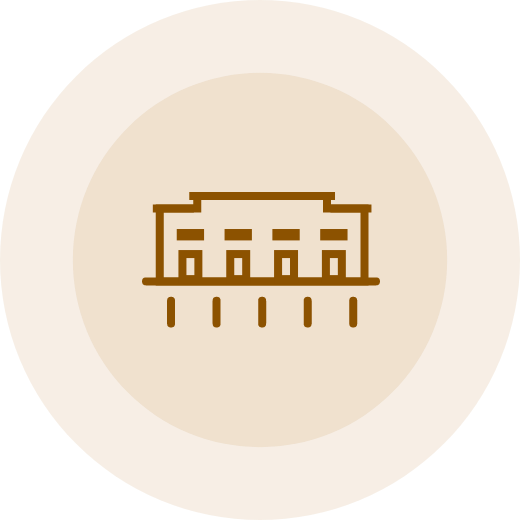 Our property managers provide routine and preventive maintenance that preserves and enhances our clients' assets while keeping tenants satisfied with superior customer service. Experience counts in property management, and our results show it:
Steady cash flow and increased revenue result from our diligent attention to accounting and lease administration, as well as proactive communication and collaboration.
Quality operations and maintenance that keep owners and tenants satisfied result from our regular on-site presence and responsive service.
Preserved or enhanced property values result from our attentive building operations and reliable maintenance, as well as our attention to industry and market trends.
Lower operating expenses without negatively affecting quality or tenant relationships result from our focus on maintaining excellent service to tenants and owners while saving money on property improvements, insurance, construction, contracts with service providers, and other efficiencies.
Properties We Manage
We manage a wide variety of commercial properties, including:
National-anchored, Neighborhood, and
Stand-alone Retail Centers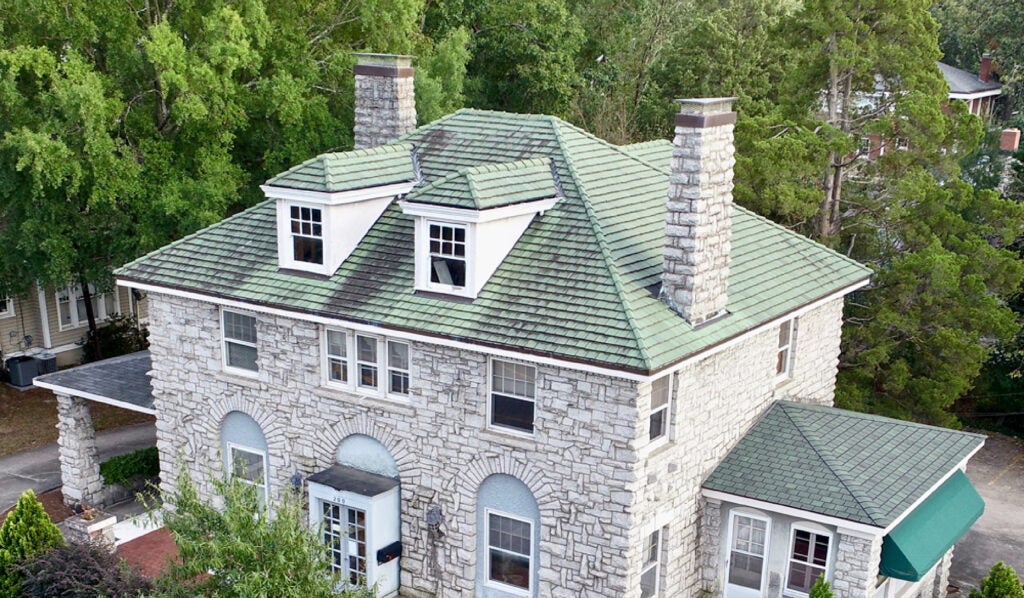 All Varieties of Office
Complexes and Office Condos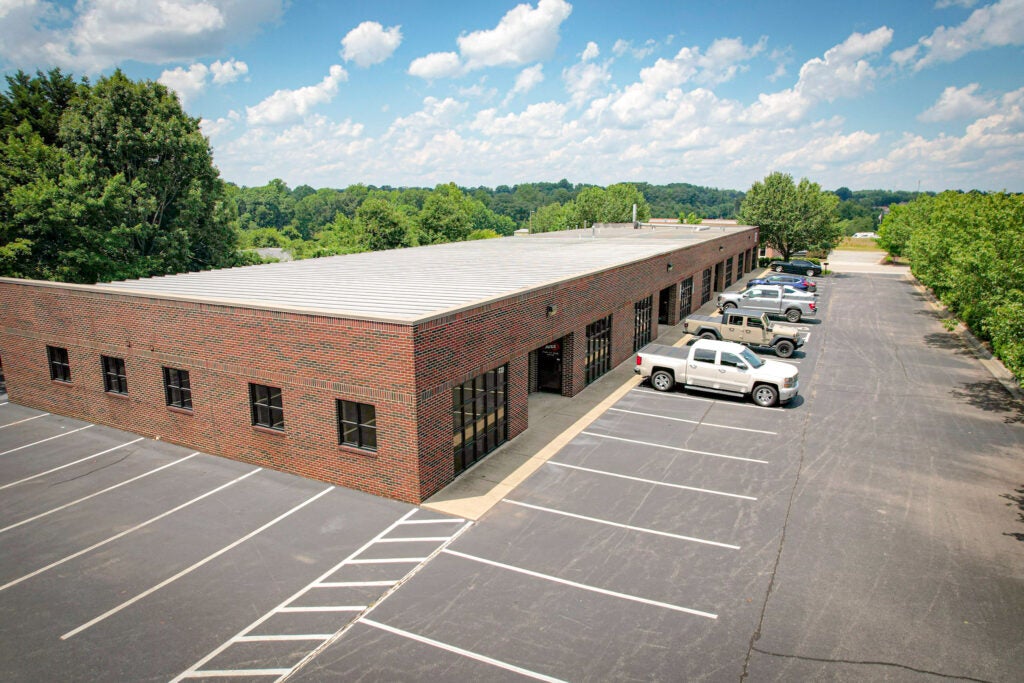 Mixed-use Office and
Warehouse Properties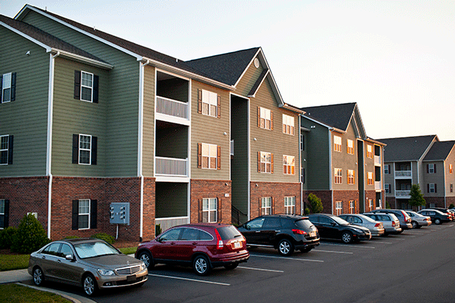 >100-unit Multi-family Properties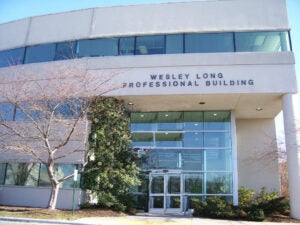 Medical properties and
Industrial Facilities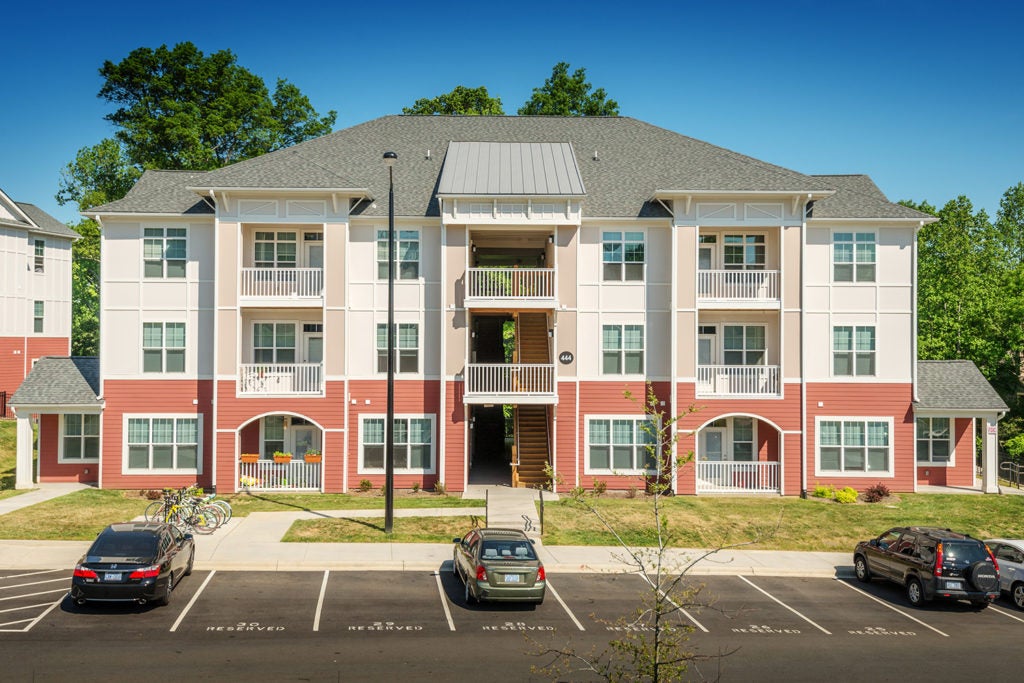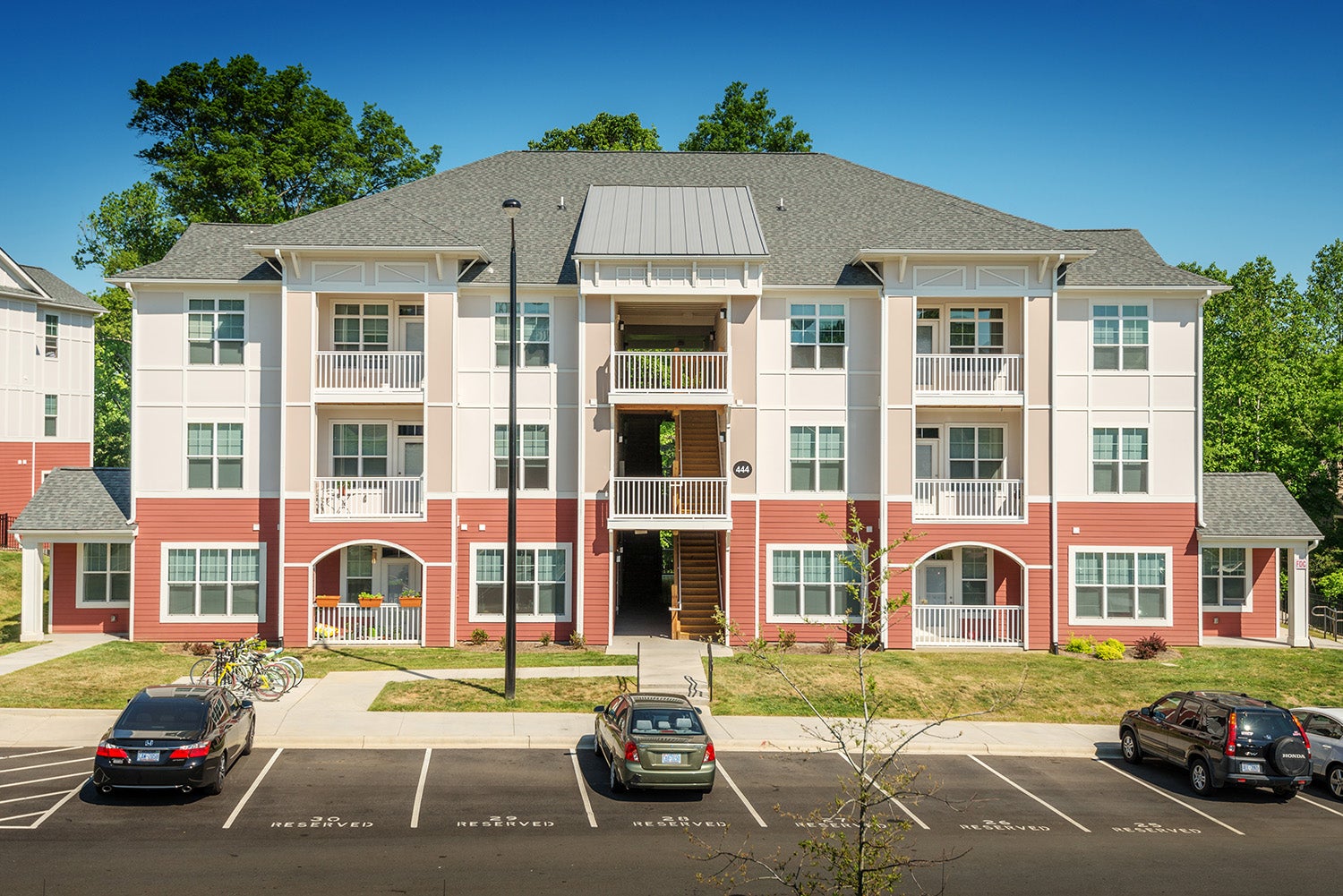 Student Housing
Experienced Receivership & Asset Management
Brown Investment Properties has served as a receiver and managed approximately 65 multi-family properties consisting of more than 8,000 total units for lenders and special servicers since 1990, ensuring the properties maintain or increase their value and operational efficiency while containing costs until disposition. Besides apartment complexes, this includes numerous mobile home parks, condominiums and rental houses. In addition, we also have managed 16 commercial properties totaling just over 1.4 million square feet, including shopping centers, office buildings, industrial parks and malls.
We are recognized as experts in property management for troubled assets by the court systems of North Carolina and United States. We can be bonded within 24 hours of appointment by the Court. Our clients include Bank of America, LNR Partners, Inc., CRIIMI Mae, GMAC, CW Capital, Home Fed Savings Bank, California, Southeast Mortgage Company, and others.