Brown Investment Properties, Inc. has developed Commercial Real Estate since the 1960's. Brown's development projects include Office Buildings, Shopping Centers, Apartment Homes, Townhomes and Condominiums.
The company works in all facets of the development process from site selection, architectural design, and permitting, to the building of the development and management of the finished product. Our staff is experienced in all stages of the development process from start to finish.
Quality. Timeliness. Value.
Development Services
---
Brown Investment Properties, Inc has a long history of developing quality commercial properties including company owned assets and for third party owners. Commercial developments include Apartments, Office Buildings, Industrial Buildings, Shopping Centers, Townhomes, and Condominiums.
Our Development Team can take your project from start to finish, including site acquisition, land planning, architectural design, financing, and project management. Our multi-family developments consist of garden-style, mid-rise, mixed-use, big house style buildings. Through many years of a great relationship between Brown Investment Properties and HUD, our Development Team can guide your project through the entire HUD 221(D)(4) program guidelines. Our Development Team also handles the entire process of providing turn-key buildings over to the Property Management team for lease-up.
Leadership
---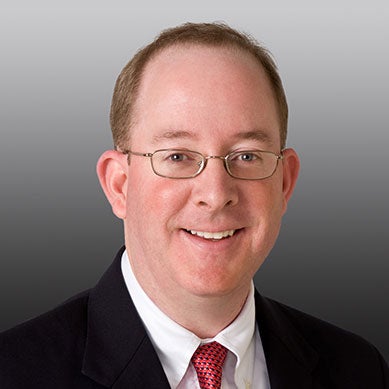 Chester H. Brown III
CCIM
President, CCIM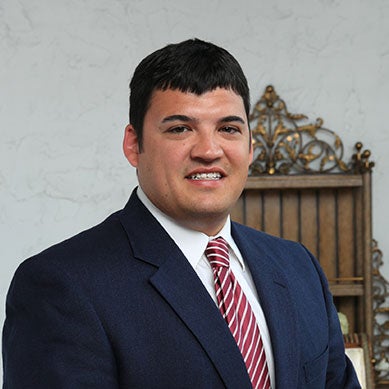 Lance Ramsey
Vice President, Director of Development
Construction Services
---
BIP Construction, Inc., offers a wide range of services in construction and related fields with hands-on attention to detail and quality assurance. If you are considering the purchase of a property that requires upfitting, interior renovation, or cosmetic enhancements, you can rest assured that our construction arm can handle the work, on time and within budget.
Common services we provide for our clients include: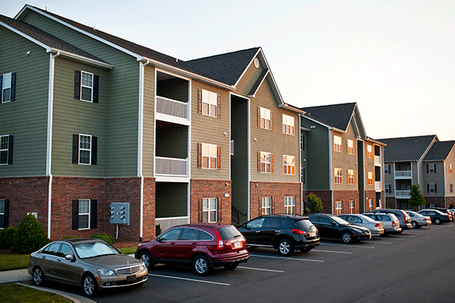 Interior Renovations and Alterations
Interior Uplifts
Apartment Renovations – Interior & Exterior
Estimating
Additions and Light Construction
Project Management
Site Modifications
Construction Planning
ADA Compliance
Field Supervision
Repairs and Maintenance
Consulting Services